We can find you high calibre professionals for permanent, interim, temporary and contract roles across the following areas
Fund Management / Asset Management
Investment Operations / Asset Servicing
Accounting and Finance
Technology, Fintech and IT
Business Change
Private Wealth Management
Pensions
Legal
Sales and Marketing
Our reach
In recent years, we have placed a substantial number of internationally-based applicants with our clients in Scotland.
This includes candidates from Budapest, Dubai, Dublin, Frankfurt, Hong Kong, Krakow, Luxembourg, Melbourne, Milan, New York, Paris, Poznan, Singapore, Sydney, Toronto, Warsaw and Zurich.
In turn, we have built up a strong network of candidates – Scottish, UK expatriates and other nationalities – who would consider returning or relocating to Scotland.

Our approach
Core-Asset Consulting offers a compelling mix of high market expertise and high client engagement, built on the strong foundations of a recruitment model unique to financial and professional services in Scotland.
As a result, Core-Asset Consulting is now considered by many companies to be their number one recruitment partner.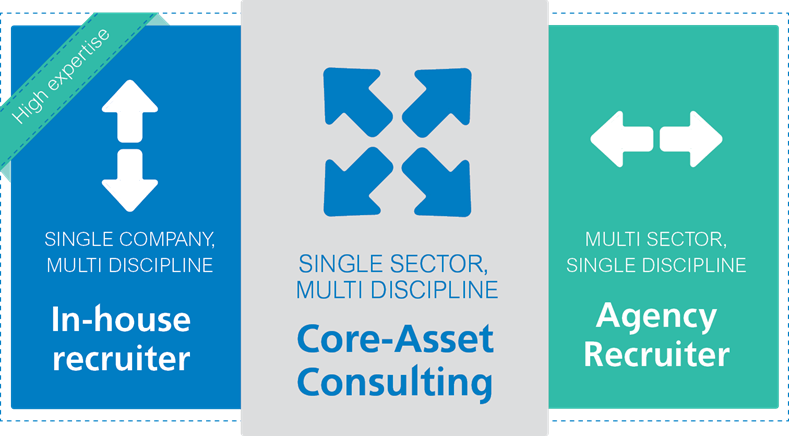 High expertise
Onsite recruiters have a deep knowledge of one organisation. Traditional agencies provide broad knowledge across industries. Core-Asset Consulting offers both.
Both industry and disciplinary experts, our consultants better understand your organisation, your particular culture and structure, and the recruitment challenges you face.
With an average of over 12 years' of recruitment experience, our consultants have wide networks of industry contacts and extensive candidate databases.
In short, we can reach the types of people you need to hire.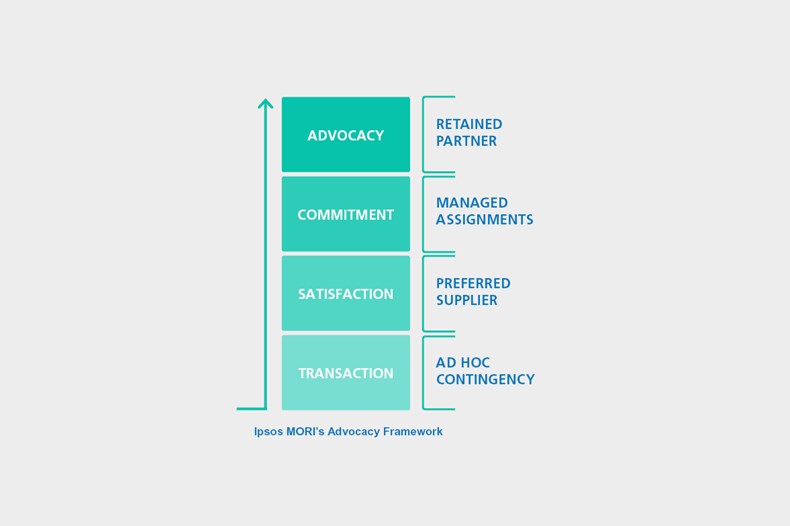 High engagement
Our focus is on quality, not quantity. This is the philosophy behind our 'service not sales' approach to recruitment.
We go beyond the transactional, target-driven approach offered by many other recruitment companies. Our consultants do not make sales calls.
By operating on an advocacy basis, we protect and enhance your reputation among candidates and the wider marketplace.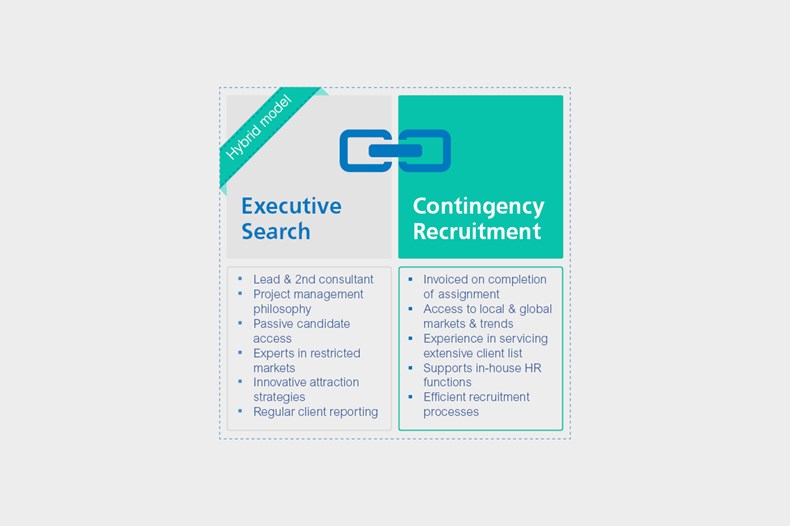 High value
Unique within the recruitment industry in Scotland, our consultancy model combines the best aspects of contingency sourcing, executive search, preferred supplier agency and temporary recruitment strategies.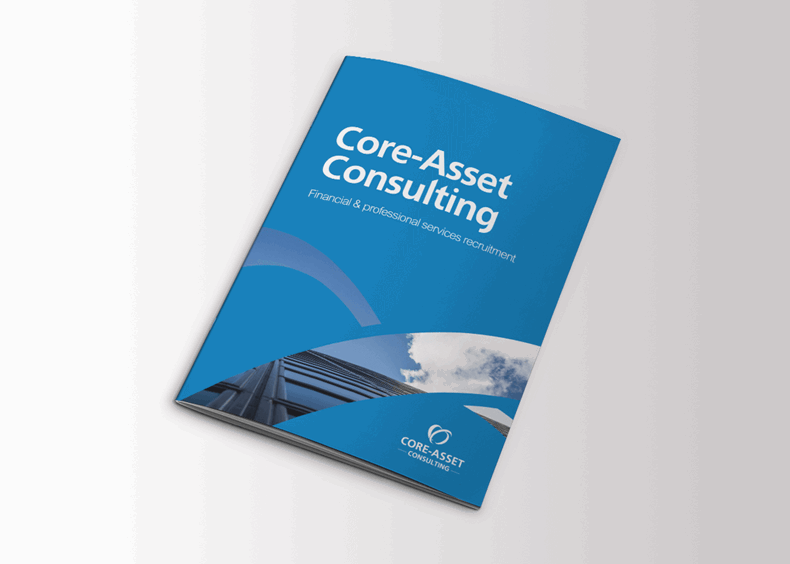 This full-suite recruitment model also provides you with access to our existing infrastructure and a raft of additional specialist services, including salary benchmarking, market analysis and talent management advice.
Our model allows you to increase recruitment efficiency, reduce bottom-line costs and enhance your reputation as a leading employer brand.
Find out more
Whether you're wishing to fill a specific position, keen to find out about the latest market trends or just looking for advice, we're here to help.
For more information about the services we offer, please get in touch.