Core-Asset Consulting was created in 2005. Our ambition was to build a recruitment company that offers clients and candidates the highest levels of expertise, engagement and value
Initially, we made our reputation within Scotland's asset management sector but the success of our model has allowed us to expand rapidly. We have developed into the wider financial services market, built an Accounting and Finance team, established an interim, temporary and contract division, launched a vetting and on-boarding service, and expanded into the legal sector.
We offer a compelling mix of high market expertise and high client and candidate engagement, built on the strong foundations of a recruitment model unique to Scotland. As a result, Core-Asset Consulting is now considered by many companies to be their number one recruitment partner.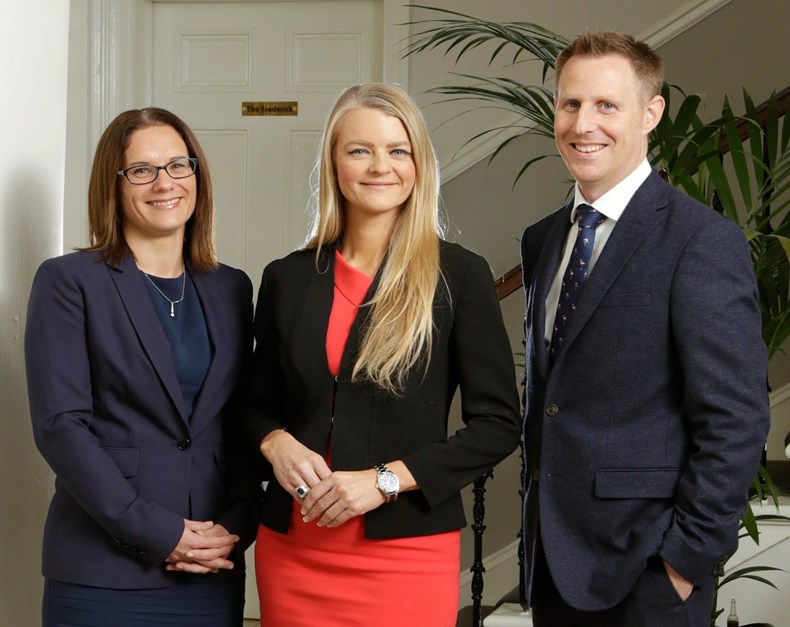 Independent
Core-Asset Consulting is an independent, privately-owned recruitment company.
Our focus is not on the short-term demands of shareholders but on the long-term interests of our candidates and clients.
Service not sales
We aim to provide clients with the best possible candidates, as opposed to the most actively available. Our focus is on quality, not quantity. This is the philosophy behind our 'service not sales' approach to recruitment.
Consultative approach
We consider important client factors such as business culture, values and teamwork, and link these with a traditional 'skills-based' approach to recruitment.

We offer candidates a truly consultative approach, both to those actively seeking employment and, even more frequently, to individuals open minded about their career.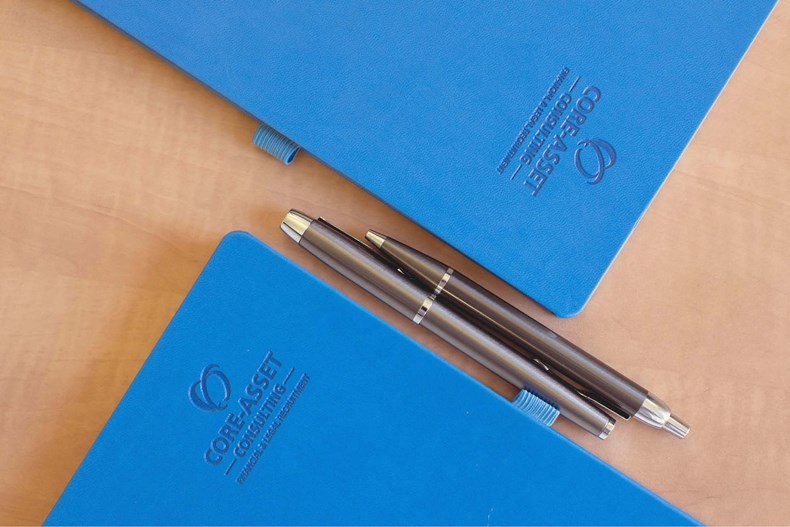 High-calibre consultants
Our consultants share the company's core values of respect, reliability and integrity.

We believe our culture of teamwork, personal responsibility and initiative is one of the reasons we deliver such a high quality service.
Professional and ethical
We are committed to treating all clients and candidates in an ethical, professional and courteous manner.

Our recruitment processes are designed to be robust, consistent and transparent at all times.

See our Privacy Statement for more details.
Find out more
Whether you're an employer or a professional within Scotland's financial and professional services, we can help.

For more information about the services we offer, please get in touch.

Alternatively, download a copy of our brochure.