Why choose Core-Asset Verify?
TRUSTED
Core-Asset Verify has substantial experience in vetting for large financial sector companies, as well as a growing list of other sectors in the UK. As a preferred partner, we provide a high level of comfort for our clients and are aware of the standards expected when vetting and on-boarding new applicants. Our vetting services are subject to annual audits by many of our clients.
EXPERT
We have long-standing relationships with many of the UK's leading financial sector organisations. By being fully invested in the recruitment process, we have a deep, practical knowledge of clients' processes and procedures, as well as the regulatory pressures they face. Our Verify team are trained and certified by the industry-leading CIFAS Fraud Prevention Service.
ENGAGED
We appreciate the importance of engaging with an applicant throughout the process. This mitigates the risk of applicant dropout while enhancing the client's employer brand. As a result, we are committed to providing high standards of communication with client and applicant throughout the vetting and on-boarding processes.

EFFICIENT
We are well aware of the time pressures facing both clients and applicants. We pride ourselves on quick completion times, while refusing to compromise on quality. To ensure a timely completion of the individual checks we utilise a range of long-standing relationships with external partners, e.g. Disclosure Scotland, Equifax.
ROBUST
Based on clients' existing requirements, our vetting process has been designed to provide a rigorous, transparent but pragmatic framework for decision making. Crucially, it distinguishes wilful acts of dishonesty or fraud from administrative errors or reporting anomalies. This retains scope for professional judgement while still being supported by clear recommendations.
UNIQUE
We're one of only a few vetting check providers who also offer contract management and 'on-boarding' services for interim hires. This means we can provide clients with a unique combination of vetting, contract management, payroll and aftercare services. This perspective gives us a deep understanding of both the recruitment process and our clients' businesses.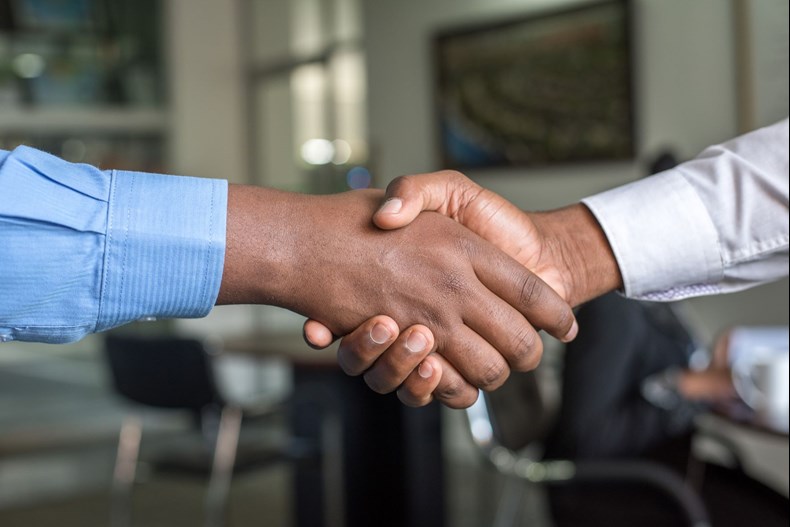 Key benefits of working with us
A dedicated, expert point of contact for both client and applicant
Regular progress updates for clients and applicants
State-of-the-art technology for a fast and efficient applicant process
Clients receive tailored reports for each applicant
Fully transparent process – no 'black box' technology
Integrated contract management, payroll and aftercare services
Ability to perform overseas checks where appropriate
If you'd like more information about our vetting and contract services, please download our brochure, or get in touch:
t:  +44 (0) 131 718 4600
ABOUT CORE-ASSET VERIFY
We are the Vetting and Contract Services division of Core-Asset Consulting, a recruitment company dedicated to Asset Management, Asset Servicing, Wealth Management, Platforms, Pensions, Accounting, Finance & Legal Services in Scotland